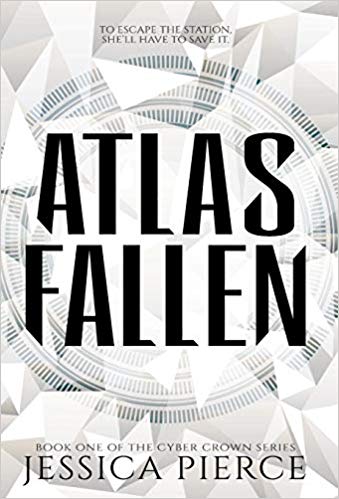 Tesla Petrov, daughter of an infamous traitor, no longer lives a life of promise in the Atlas space station's elite flight training program. Stripped of her military rank and banished to the slums, she now scrapes out a brutal existence competing in illegal robot fights for Minko, ruthless leader of the Red Ashes crime syndicate. But when a wrong move costs her a fortune for the crime lord, Tesla knows her days aboard the Atlas are numbered.
Daxton Larose isn't just visiting the station to celebrate the Centennial of the Crown—he's hunting a terrorist threatening to end a century of peace on Earth. To do so, he'll need someone who knows the station. Someone willing to strike a deal at any cost.
Someone like Tesla. 
But as the hunt for the terrorist uncovers secrets from both their pasts, Tesla and Daxton realize that trusting the wrong person can be deadly.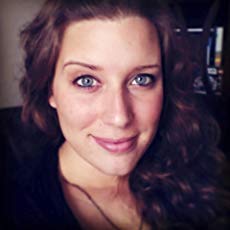 Jessica Pierce is an internationally published Young Adult author. After studying abroad at Oxford University and earning her degree in Creative Writing from Middle Tennessee State University, she traveled across the United States, dreaming of fantastical worlds along the way. Her debut, Atlas Fallen, has had the honor of being featured by FairyLoot, FaeCrate, and Mille et un Livres book boxes. These days, she resides in the glittering city of Las Vegas alongside her husband, her collection of books, and her matching Siamese kittens.