Burn House Publishing was created from a shared passion for life — the pure, the ugly, the challenge, grief, love, compassion, hate & healing. The basic elements of humanity that transcend superficial divisions like race, sexual orientation & political party. Reflection & self discovery are the catalyst to a well lived life. Burn House challenges you to deeply examine your thoughts, experience new perspectives & explore just outside of your comfort zone.
Our authors and artists are chosen with this same philosophy in mind. When you read one of our books you will be forever changed, we hope . . .
Publisher
Editor-in-chief
Creative Director
Social & Marketing
"Either write something worth reading or do something worth writing"
$2 from every book sold is donated to grassroots organizations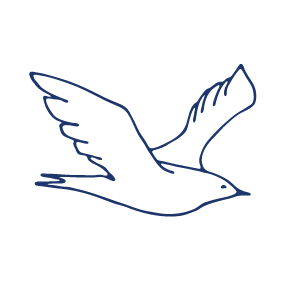 We support organizations working for the humane treatment, rescue or wellness of animals.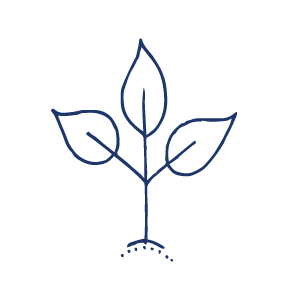 We support organizations working toward  environmental conservation through upcycling, innovation & clean up.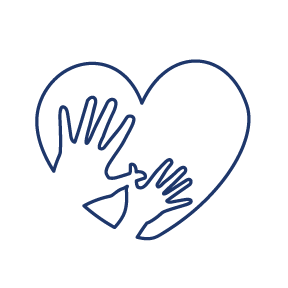 We support organizations working for human equality & other humanitarian services.
Is your organization a good fit for our donations? Interested in collaboration?
We are not accepting manuscripts directly from authors at this time